CangZhou GuangSu E-Commerce Co., Ltd.
Cangzhou Guangsu E-commerce Co., Ltd. was established in 2015 We have more than twenty years of experience developing products for the garment industry, "Win-win with customers" is our mission.
Cangzhou Guangsu E-commerce Co., Ltd. mainly deals in seamless products. Like fitness set, tank top,sports shorts, sports underwear and other products. With our unique understanding of seamless motion products, customization is one of the focuses of our services.
Our company's mission is to provide the highest quality products at the best prices, we provide our customers with the latest styles, the best quality, to help them become more competitive in the market, and by doing so, provide unrivaled customers experience.
We mainly do Brazil, Mexico ,Russia ,Europe ,and US market. We're working with branded retailers in Brazil, Also we're working with Walmart in Mexico.
Our company insists on high quality and is well received by customers, and has established long-term cooperative relations with international famous brands.
Our team is a young, energetic and creative team, we are committed to providing better service to each customer, customizing better products, providing the latest design styles, and treating each customer very responsibly .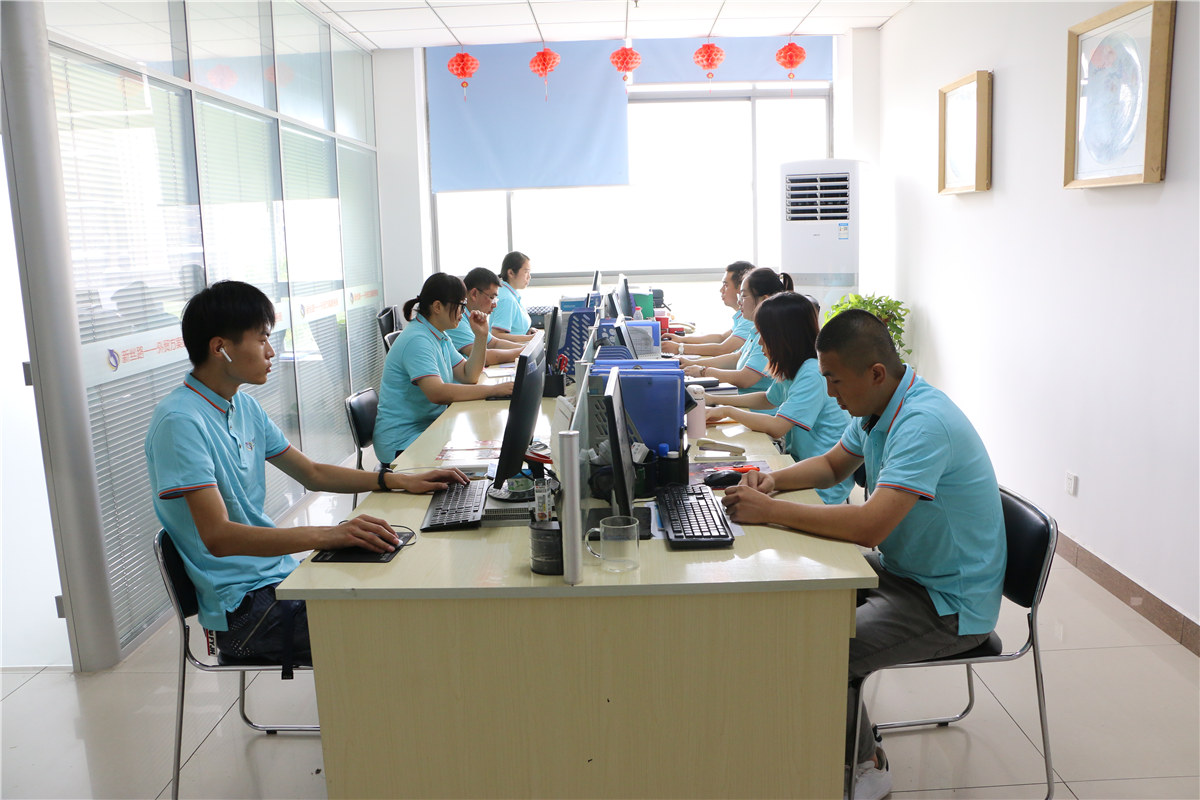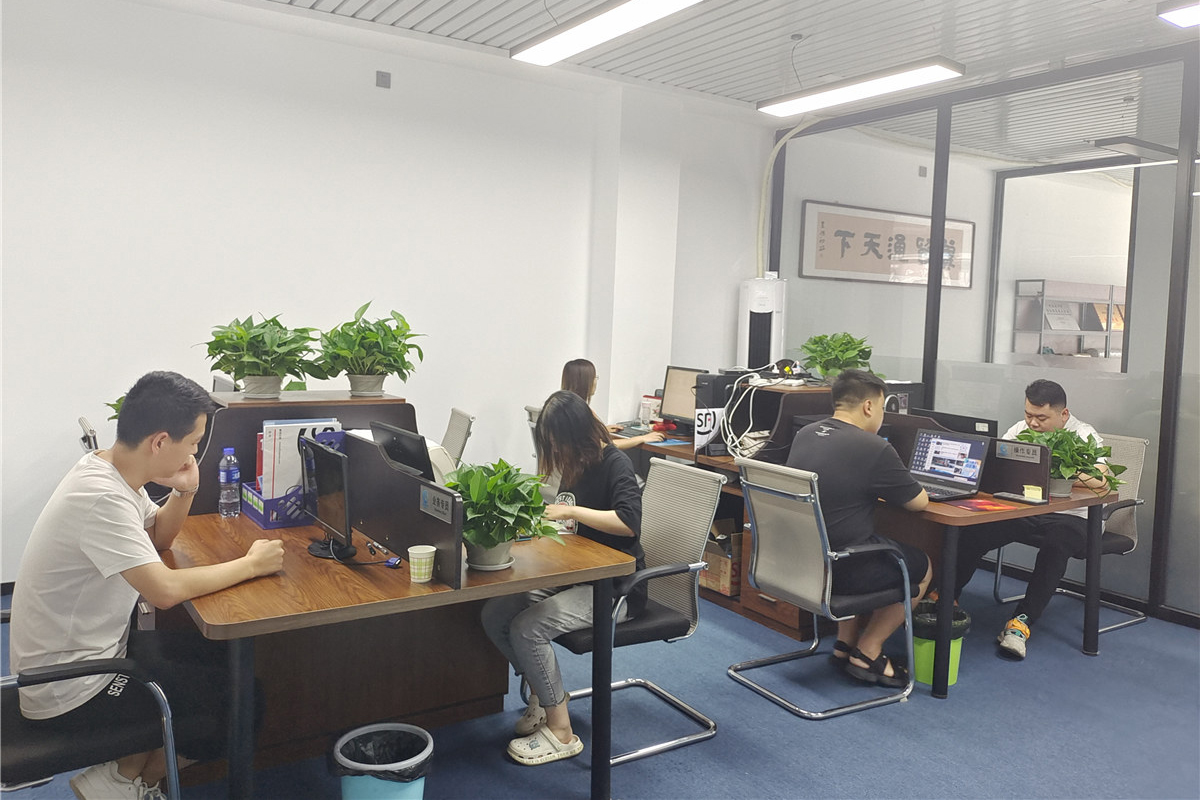 We accompany our clients throughout the entire process from production to the shipping of the products.
We can provide a variety of fabrics, customized products of various processes.
Our company is formed to seek cooperation opportunities with foreign customers.
We will provide the best service and establish long-term and stable cooperative relations with retail companies and wholesale companies all over the world in accordance with the principle of mutual benefit and common development.
Welcome to cooperate with our company for a win-win situation.
In order to better show our products, the company has participated in many Canton Fairs as scheduled. And during the Canton Fair, we have established cooperative relations with customers from many countries.
During the production process, we have a dedicated quality supervision manager and team to ensure product quality during the production process. And before delivery, we will invite third-party inspection companies SGS, BV, etc. to inspect the goods, Ensure that the quality inspection is qualified before delivery.
We can accept TT30day, TT60days and TT90 days.